Here's a collection of the products I love…
By making purchases through these affiliate links, you're not only showing your support for me but also helping to enhance the quality of this channel.
REGULAR WASH DAYS SHAMPOOS AND CONDITIONERS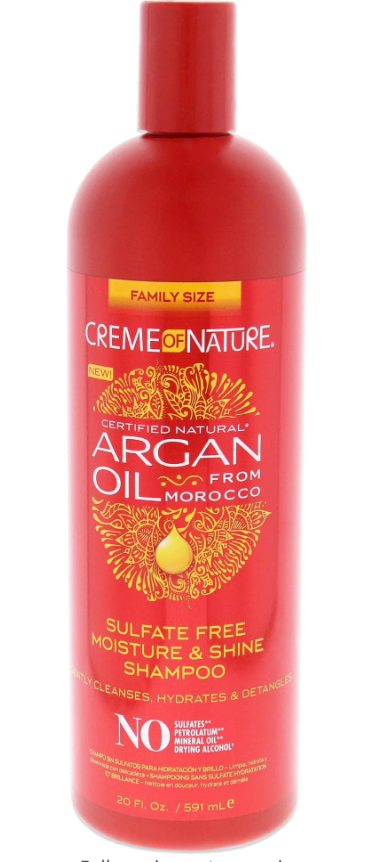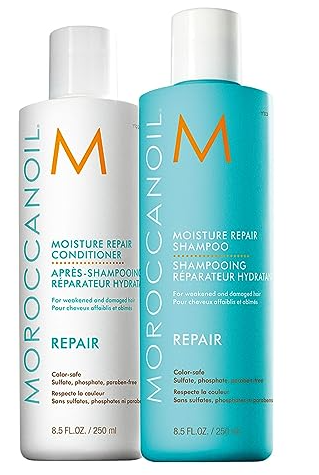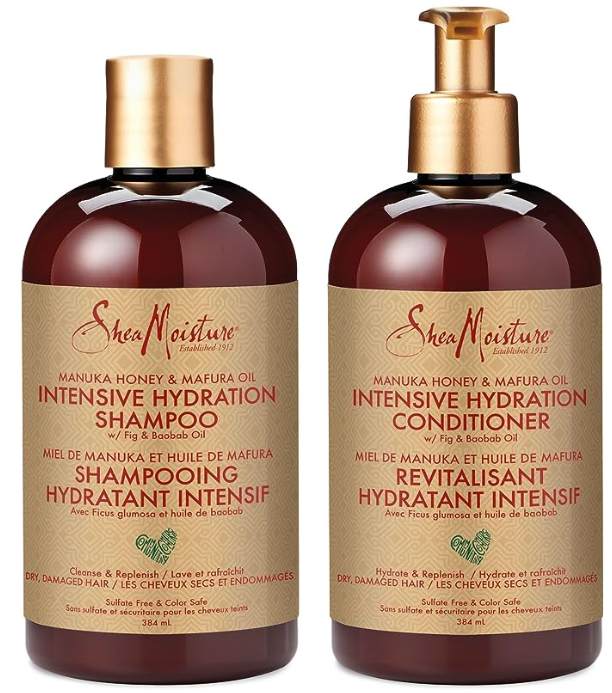 CLARIFYING SHAMPOO
*I use this only when necessary such as when there's excessive build-up on my scalp & hair.
DEEP CONDITIONERS
*I use either of these when necessary such as when my hair is excessively dry or experiencing breakage.
BLOW-DRYING HEAT PROTECTANTS
Not sure of where to start, here's a video detailing my hair care routine
More hair care tips>> Here's how to reduce natural hair breakage in 2023
Cover photo by Camille Brodard on Unsplash