A lot of us crave hair that is thick, long & also very healthy. #hairgoals right? A proper hair care regimen can help to reach these goals, however, your diet plays an important role too. So, what then do you eat that can help you to boost hair growth?
Sweet Potatoes:
This is one food that seems available all year round. It is popularly called anomo or odunkun in Lagos state. According to this source, this food is a rich source of Dietary Fiber, Vitamin B6, Potassium, Vitamin A, Vitamin C, and Manganese. It has been found that Vitamin A helps in follicle regeneration that can assist in promoting hair growth.
Nuts:
Such nuts as almonds and walnuts are really high in Omega-3 fatty acids, zinc & vitamin B which may promote hair growth. Aside from their benefits for hair growth, nuts also nourish other parts of your body. This research showed that eating almonds as a snack can help reduce coronary heart disease factors.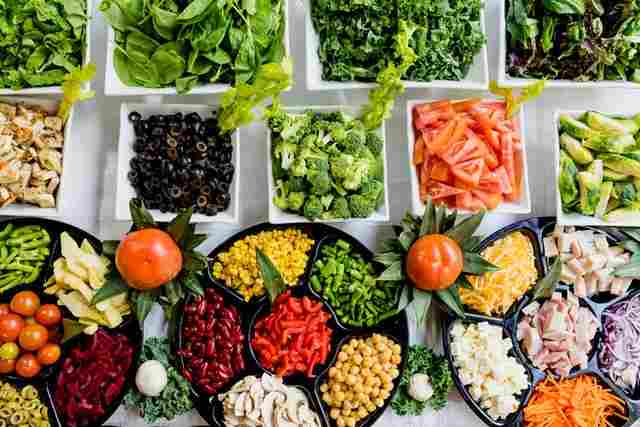 Beans:
This is very good news for those love ewa agoyin (mashed beans), a popular meal in western Nigeria. Beans are rich in nutrients that boost hair growth like biotin, folate, iron, and zinc. In this research, patients who were treated with some level of zinc had their hair loss cured or improved.
Eggs:
This natural source of protein & Biotin is a good food that can help to make our hair healthy. Eggs also contain zinc & selenium that are essential to boost hair growth.
Oranges:
These contain vitamin c that our body uses to produce collagen. Collagen helps to strengthen our hair & prevents it from being brittle & prone to breakage. Also, vitamin C can help our bodies absorb iron & this research shows that low levels of iron may cause anemia which can result in hair loss.
Which of these foods have you had today?