Hello! I can only guess that as you are reading this post, you already have a jar of Hair Wonder Treatment Cream in your house. I had lots of friends who advertised this product to me. I have seen in on the major online stores in Nigeria. I went to the popular & ever-crowded Eko Idumota market over the weekend and I saw at least 2 women hawking this product. I became so curious that I bought one for myself. So, let's move on to the Hair Wonder Treatment Cream review.
Ingredients: One of the reasons lots of ladies on a natural journey have been flocking towards this product is because it claims to have only natural ingredients in it. It contains Shea butter, coconut oil, lemon grass, etc. See the remaining ingredients below: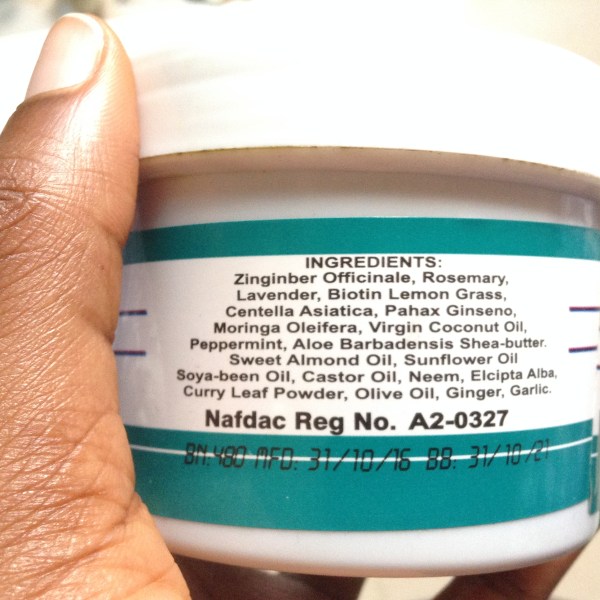 Claims: They include hair growth, anti-dandruff, hair loss treatment, moisturizing, etc. See the rest below.
Price: I purchased mine for N500, but i had to pay a delivery fee of N200. Total came to N700.
Consistency: This product is neither too thick or too runny. It is somewhere in the middle. It reminds me of the consistency of the regular hair creams you find in the supermarkets. However, it melts & becomes a bit runny when the weather is really warm.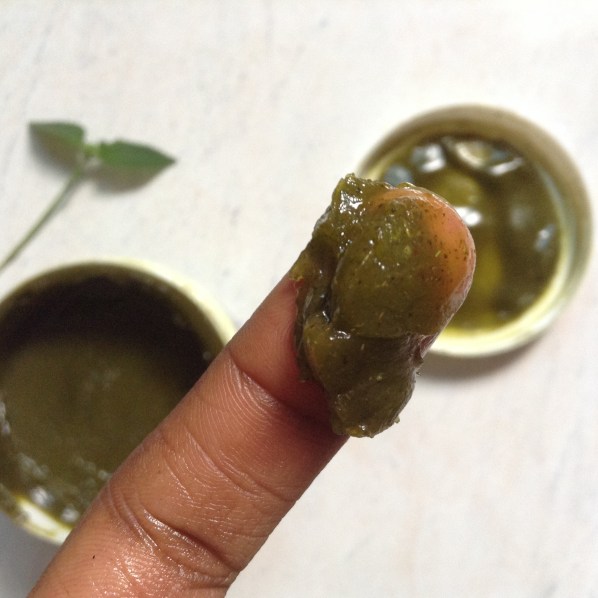 Smell: The smell is a bit hard to define. I could perceive lightly shea butter and a mix of most likely the other ingredients.
Does my hair love it? My hair has an open relationship with creams & butter generally. For the Hair Wonder Treatment Cream, I applied it very lightly on my scalp. For me, using too much of it makes my scalp too much.
Other uses: If I intend to use Hair Wonder Treatment Cream long term, I will most likely use it as a sealant during my wash days.
Have you used Hair Wonder Treatment Cream? Did you notice any improvement on your hair? Please share with so we can all learn.